Tommy Gibbons is a Billboard charting, touring musician and songwriter out of Phoenix, Arizona. With his own single "Tonight" released in October 2020, that charted on both Mainstream Rock Indicator Charts at #23 and on the Foundations Secondary Market Radio Charts at #5.
Tommy is also the lead guitarist in Farewell to Fear and the guitarist for American Idol Finalist Wade Cota. In previous experiences, Tommy was the guitarist in Tantric and FLAW. Tommy has toured the US extensively and has created his own fan base with his personal interactions and unforgettable live performances! He is endorsed by Bad Boy Guitars, Mosh Pit Army Clothing, Swiss Picks, and Pruvit.
During the pandemic, Tommy decided to revisit some of his older material from 2 years ago and place them in media outlets for his fans. He quickly realized the demand! Within just one month he's reached more than 26,000 Monthly listeners on Spotify and has landed on 2 curated playlists. You can catch Tommy's performance with American Idol Finalist Wade Cota on VX3 Live's YouTube channel.
BellaHoot is proud to offer exclusive Tommy Gibbons merchandise!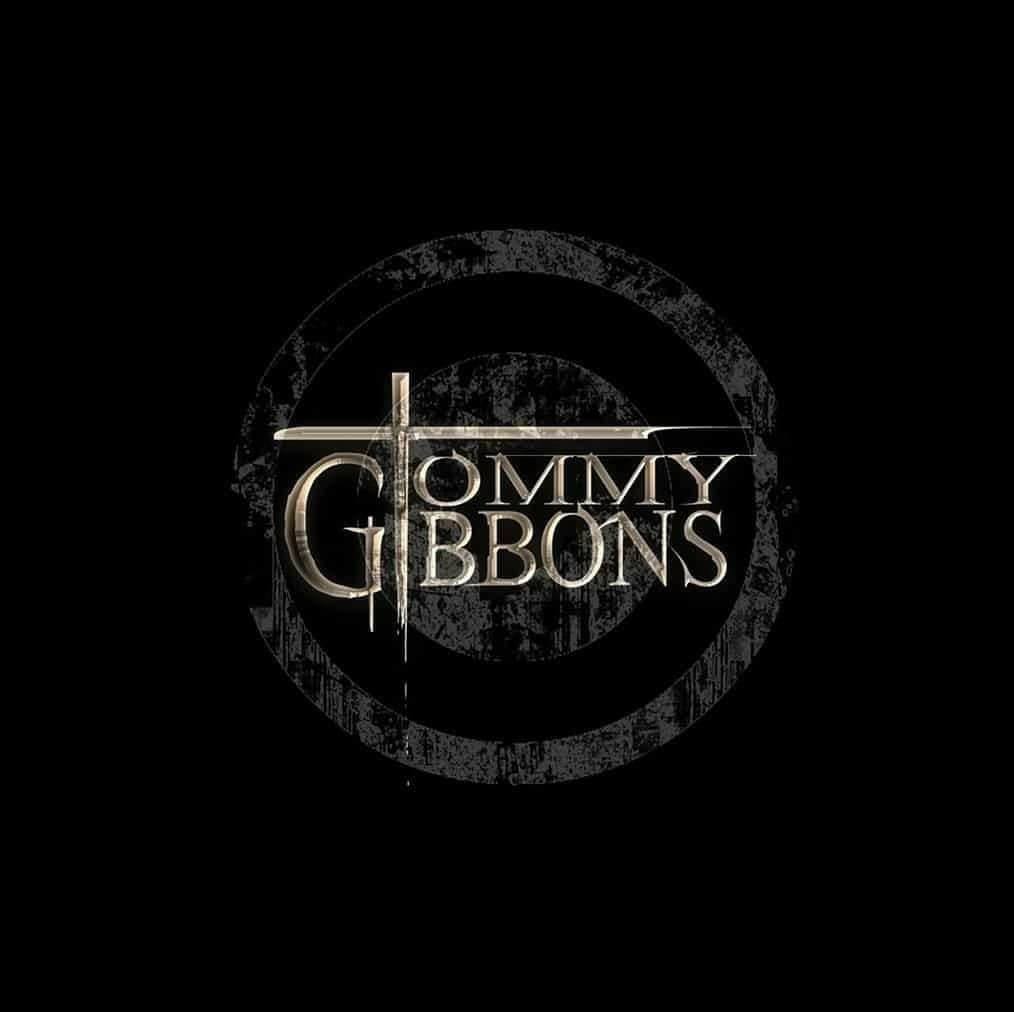 There are no products to list in this category.